Container Intermodal
Terminal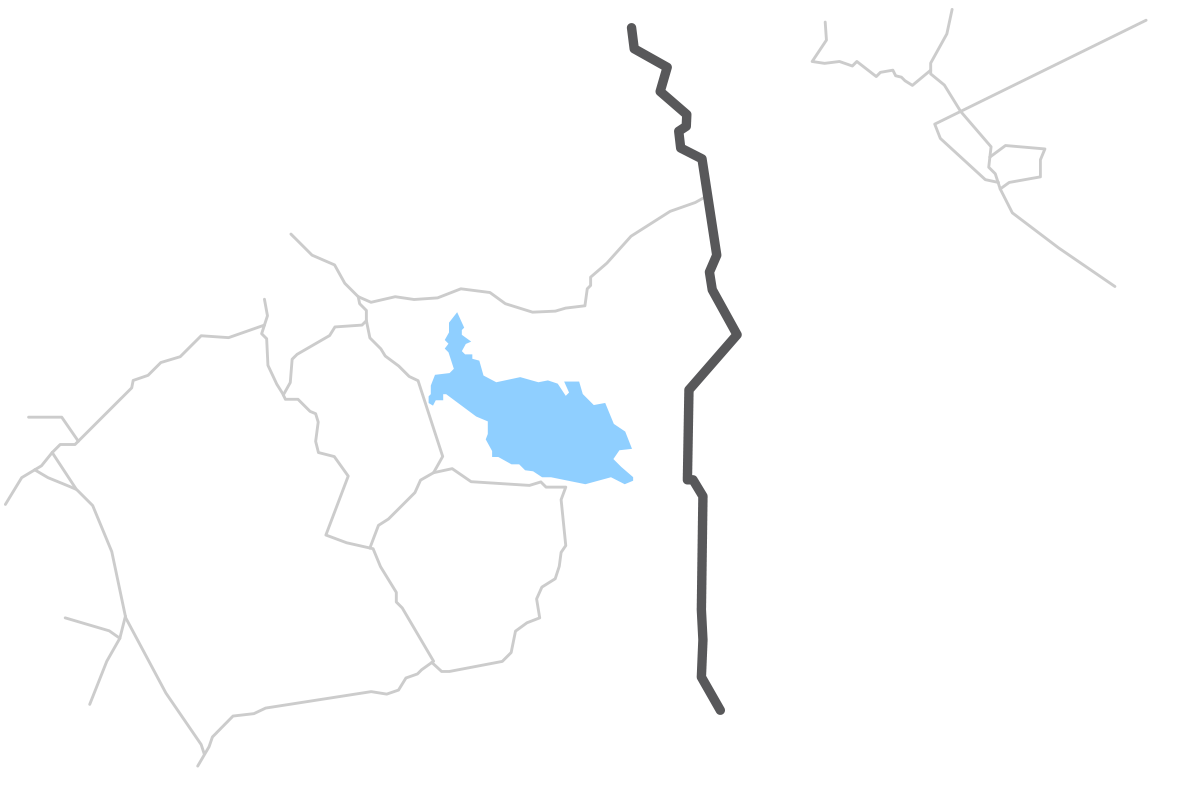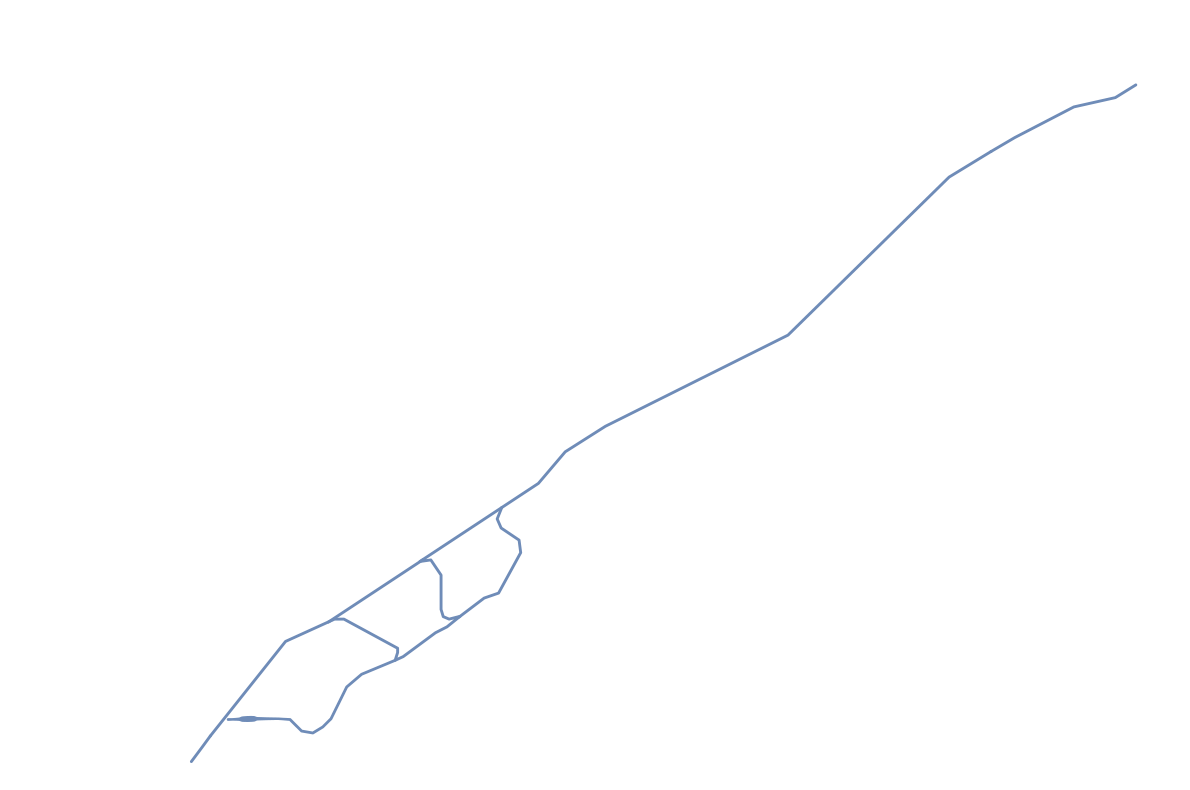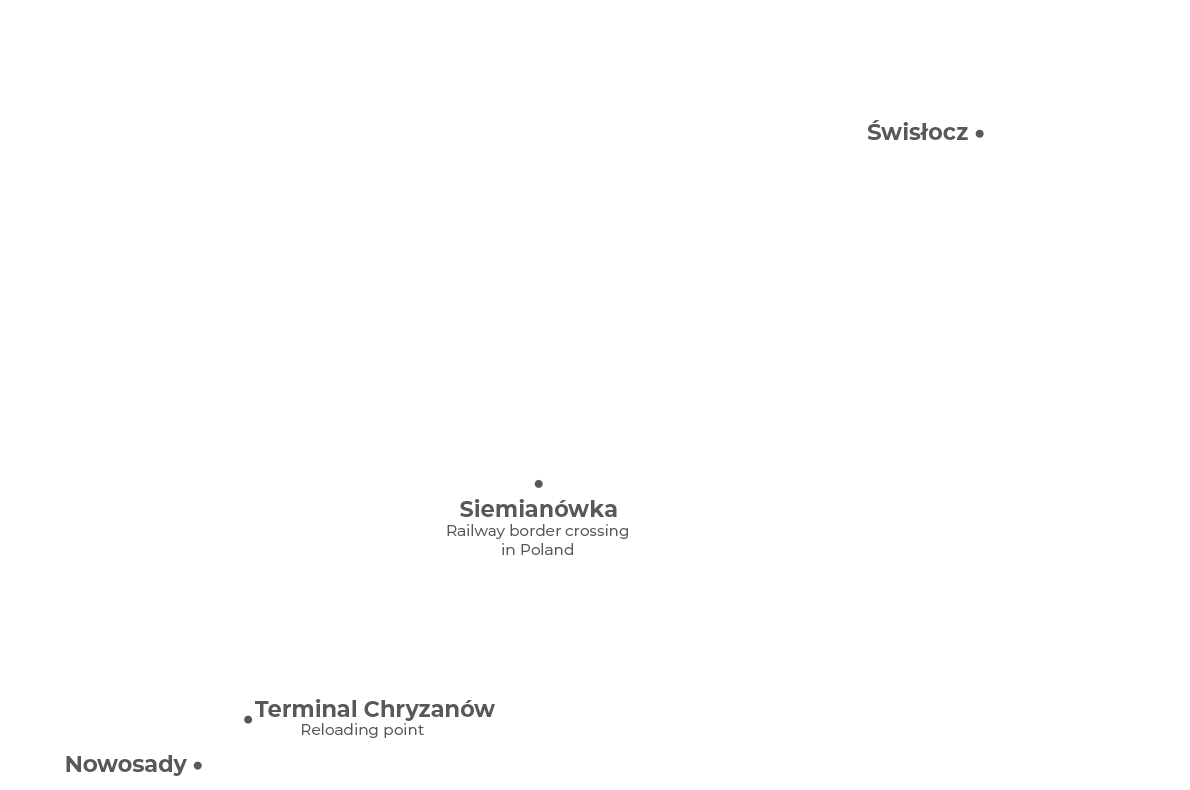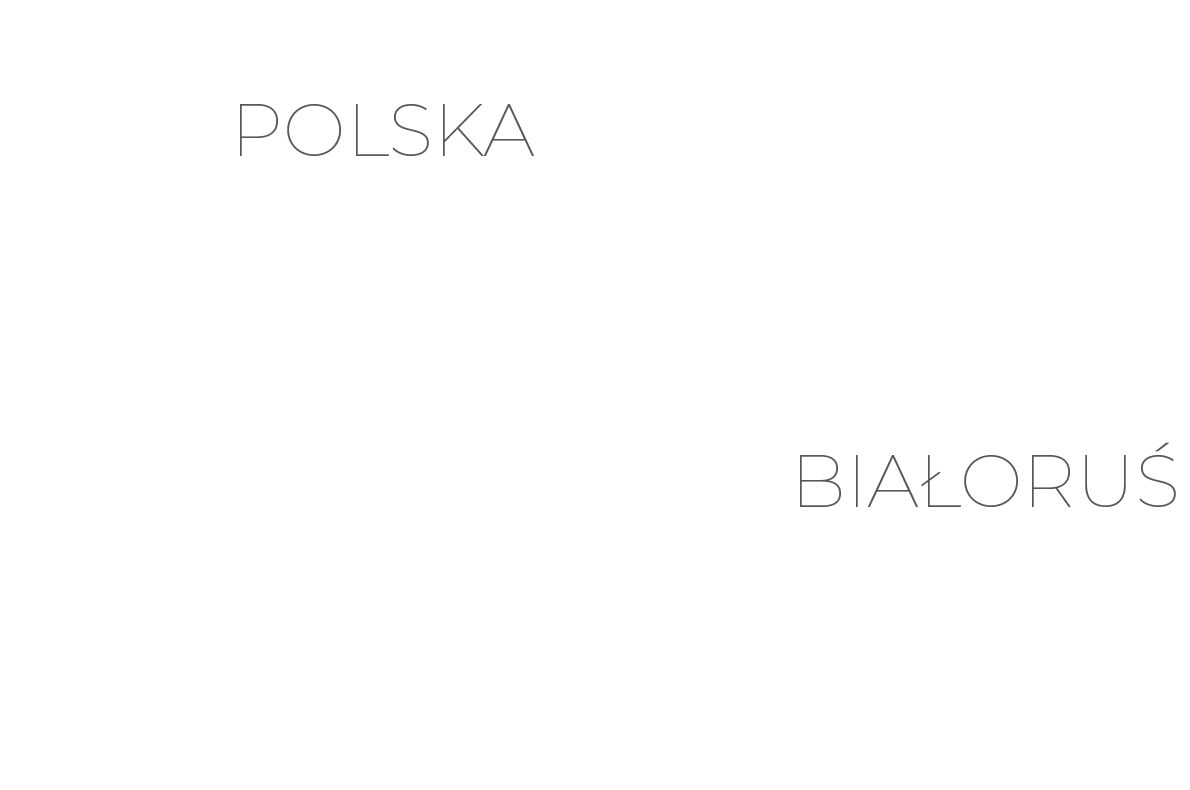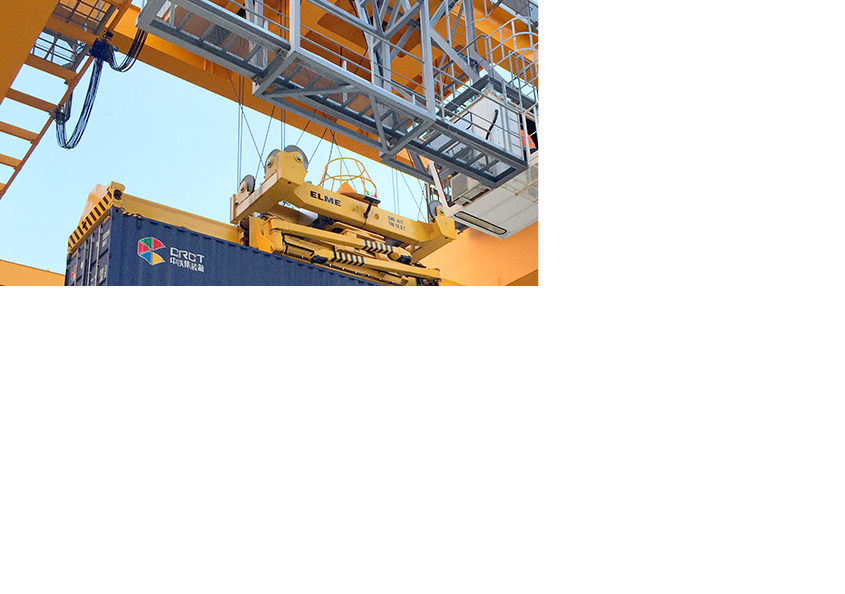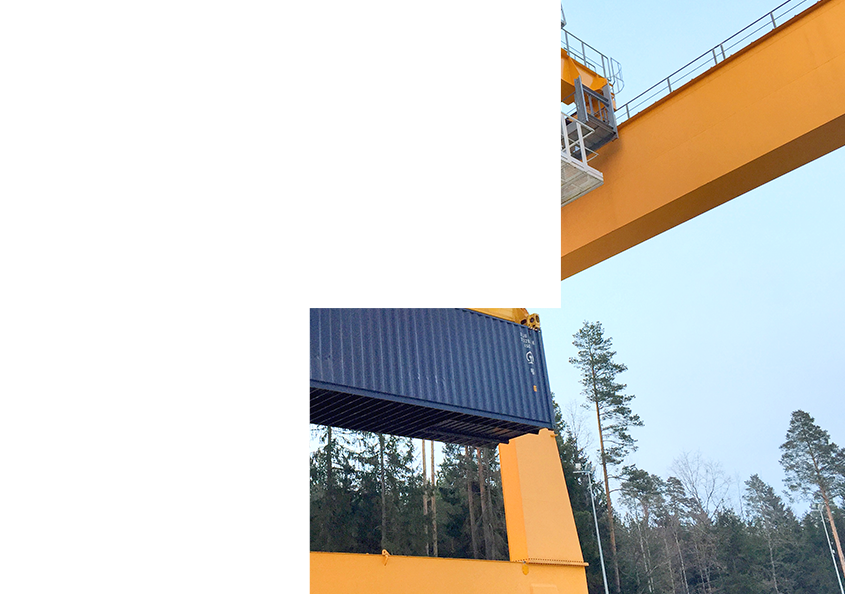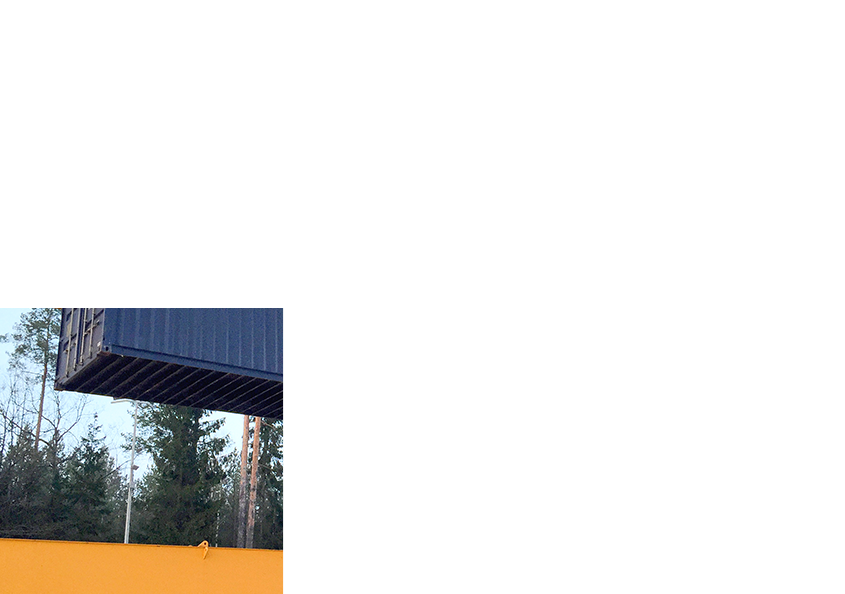 New point

of Silk Road
Andrex Logistics owns and manages the container terminal at Chryzanów, located on a Silk Road.
Chryzanów Terminal handles two railway systems 1435/1520 mm. It's mainly designated for reloading of containers. Cucstomer service is provided by an experienced team of professionals.
Chryzanów
Terminal
Chryzanów terminal is one of the most developed terminals in the east of Poland with an area of 6 ha.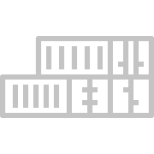 LARGE AREA OF THE TERMINAL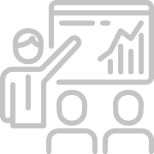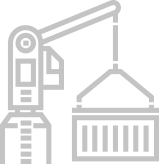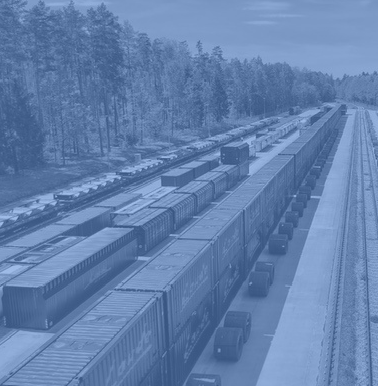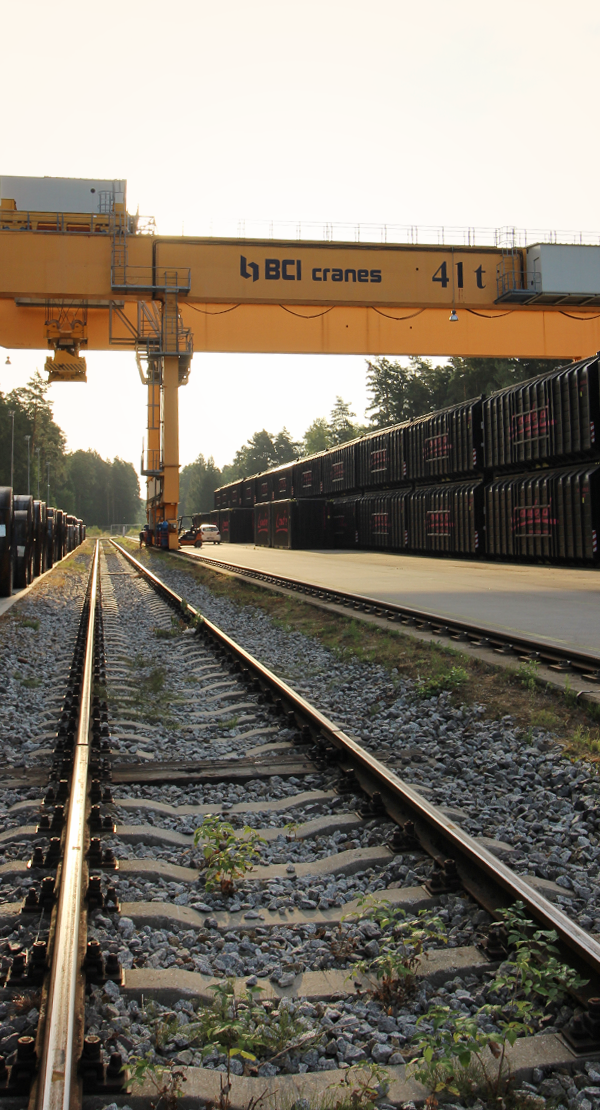 Reloading of containers, steel, big-bags and oversized cargo
Handling of all types of 20', 30', 40' and 45' containers in terminal
Storage of full and empty containers
Storage of goods in reefer containers and ensuring proper conditions with possibility of power connection
Storage and warehousing of goods in a designated point indicated by the Director of the Białystok Tax Chamber (nr PL 310000MW0006)
Customs clearance and issuing of railway consignment notes and truck waybills
Sanitary and phytosanitary clearance (veterinary checks are possible upon prior arrangement)
All kinds of loading-unloading operations
Chryzanów Terminal
in numbers
60 000m2
Terminal area in total
24 000m2
Area of container yards
3000 TEU
Capacity of container yards
17 000 TEU
Monthly turnover
200 000 TEU
Annual turnover
180 units
Power sockets for plugging reefer containers in
14 100m
Total length of rail tracks
2000m
Total length of truck roads on terminal